For someone running a travel blog, I am ashamed to say, we had only seen one European country before this – Croatia. European countries, are a victim of their own popularity. We know exactly what to expect in a France or a England or Italy or Netherlands or Switzerland. They are still very beautiful and special, but they are missing that thrill of discovery. Of some corner, which makes you feel like you are one of the few to see this.
So we decided on a compromise for our first proper European trip – we chose the central European countries of Austria and Czech Republic – or more like chose the cities Prague and Vienna and wove a trip out of it. Prague (and Czech Republic) are the new European destinations, with the charm of the old world, but with lower prices and some rough edges from the communist times. And Austria has always been in the shadow of the more famous European countries, but Vienna is now getting more attention as a European destination.
Travel and visa
We could only take a week off from work (problem when spouses work in different industries). And while it would have been much better to have some more days in Europe, we were determined to make the most of the 9 days we had. Travelling to Europe and back means one day is completely wasted in flying. Plus there are no direct flights to either Prague or Vienna from Bombay, so have to optimise the flying time.
And just like Croatia, we found that Lufthansa offers the best options from Bombay to Europe. The connecting flight to Prague had only a 2 hr 10 min layover in Frankfurt, while the return flight to Bombay from Vienna had a 2 hr 50 min layover. Just enough to cover for upto an hour's delay, and some time to catch a quick meal/coffee and stretch your legs. The slightly cheaper options via Gulf carriers or Turkish usually had much longer layovers. And the other European carriers were much more expensive.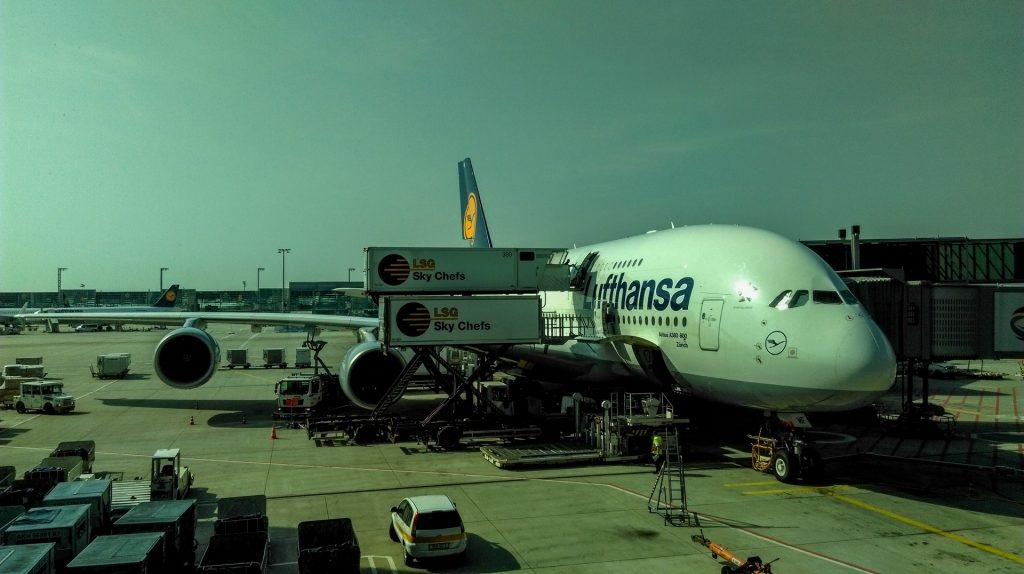 The visa required was a multiple entry Schengen, of course. The new rule in effect from February 2015 stipulates that visitors must apply for visa from the country of maximum stay (earlier it could have been port of entry/exit as well). So while conventional wisdom was to route the trip through Germany – so that the visa would be much quicker (Germans are victim of their own efficiency) – with the new rule in place, that route is no longer useful. We applied with the Austrian embassy. And while not as fast as the Germans, Austria issued us Schengen visas in 7 working days. The visa process is handled by VFS in BKC (they handle visas for most of the Europe apparently) and is very painless. The required documents are clearly mentioned on their website, and we didn't need to involve an agent of any sort. I submitted both mine and wife's applications in person and collected the visas 9 days later.
(Not too many people seem to be opting for Austria – there is just a single counter and it was completely empty on both days)
The Itinerary
Most questions are invariably about the itinerary
Day 1 – Arrive in Prague. Stay at Prague
Day 2 – Prague Sightseeing
Day 3 – Day Trip to Český Krumlov
Day 4 – Train to Vienna. Vienna sightseeing
Day 5 – Vienna Sightseeing
Day 6 – Drive to Salzburg. Salzburg sightseeing
Day 7 – Drive to Halstatt and back. Stay at Salzburg
Day 8 – Drive back to Vienna. Vienna sightseeing
Day 9 – Fly back to Bombay
Recommendations and tips
European cities have the most amazing public transport. Most airports have either a metro service or a dedicated bus service to the centre of the city. Far cheaper than taxis. And unless you have really heavy luggage that you cant carry, you can use public transport all the way to your hotel
For travel inside a city, get a 24 hr (or a 72 hr, as required) pass and travel anywhere, any number of times. Metro/trams/buses are rarely even half full and unless you are staying very far from the city centre, most trips are barely 10-15 min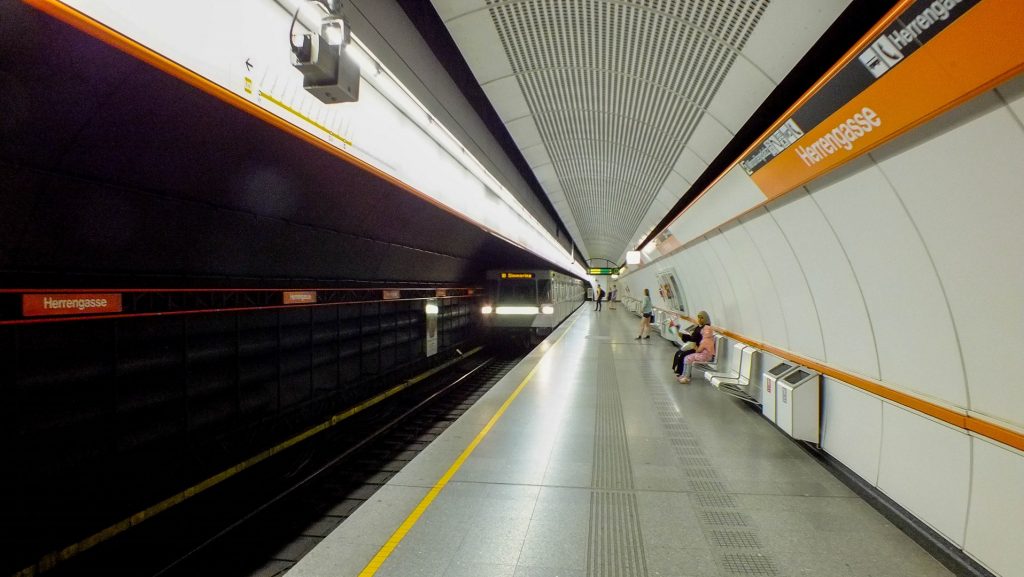 Having 3G data is super helpful as a tourist. Best solution, carry a spare phone. Take a local sim connection (Vodafone or other local telecom operators have outlets in every airport, central railway or bus station) with a data-only plan. Only documentation required is your passport. Then turn on internet sharing or wifi hotspot on the spare phone and throw it into your bag. All day, high speed 3G coverage which can be shared by upto 4-5 people easily
If you are young and single, Europe is full of hostels where you can bunk cheap (with shared bathrooms). Some hostels have a few rooms with attached baths too.
If you prefer privacy, there are a lot of beautiful/cute apartments that can be rented at the cheaper rates than hotels. You lose out on the room service and in-house restaurant, but if you are in Europe in summer, why do you want to spend time indoors ?
Hotels are quite expensive, as we found out in this trip, especially city centre ones. On average 100 euros per day, for decent ones
Renting a car and driving in Europe can be more than a little daunting for us Indians. Adjusting to left hand driving took me a day. And more importantly, following traffic regulations inside cities is very very difficult, especially since we arent aware of all of them. Driving on highways or countryside is more easy
details to come soon