About Us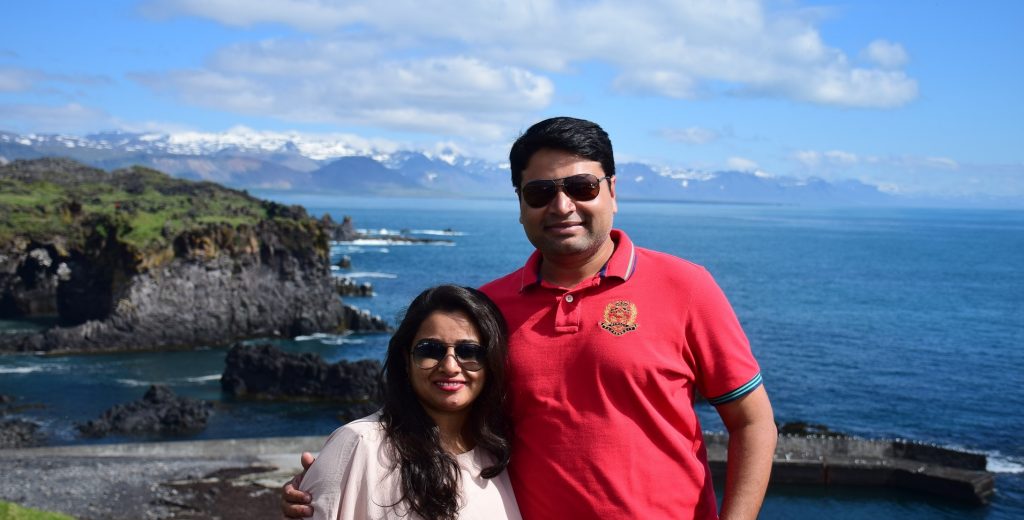 We loved exploring on weekends around Bombay. We would drive our in our tiny red car – to the beautiful Sahyadris in the rains, the lesser-known beaches on the Konkan coast, and the odd beautiful villa tucked away somewhere for some indulgence.
We did on a few international trips, starting with a single trip a year, which became two holidays after a few years
And then we moved to Hong Kong in 2016.
Hopefully we will make it three holidays a year now …