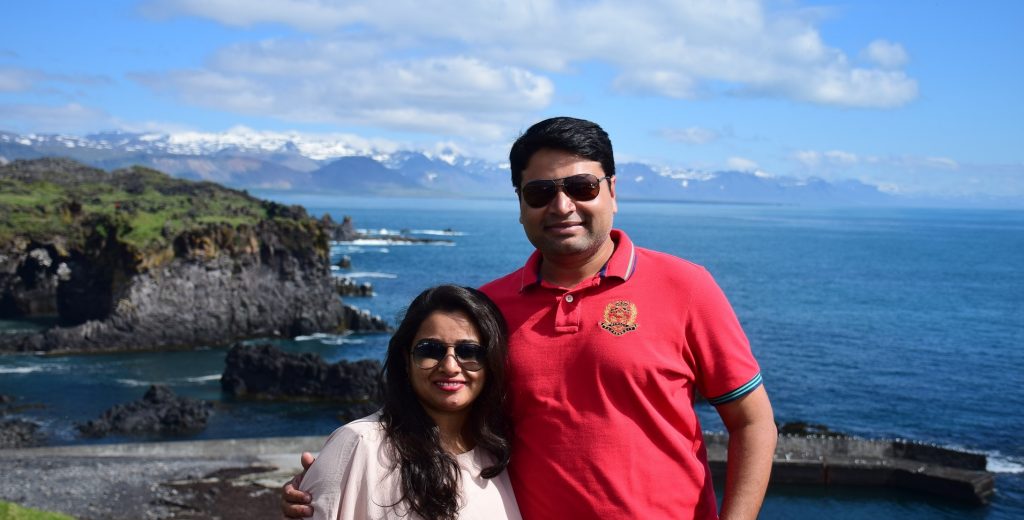 Our shared love for travelling started with exploring weekend getaways around Bombay and hence the name 🙂 Whenever we needed a break from hectic city life, we would drive our car to the beautiful Sahyadris in the rains, the lesser-known beaches on the Konkan coast, and the odd beautiful villa tucked away.
We then started doing longer trips in India and international trips as well. Not really keen on going to the most popular places, we've always looked for slightly offbeat places to visit. For instance, we visited Croatia and Cambodia much before they were travel favourites.
We moved to Hong Kong in 2016 for a couple of years, which gave us the opportunity to travel more in South East Asia.
Then in 2018, we were able to realize a long held dream – visiting South America. We took a break from work and spent four glorious months in South America.
Now we are back in Mumbai