About Us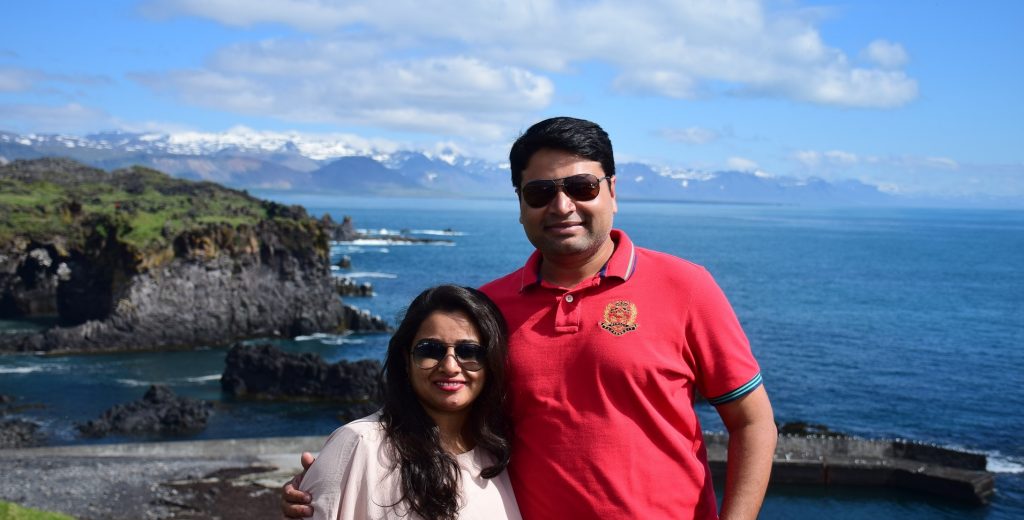 We loved exploring on weekends around Bombay. We would drive our tiny red car – to the beautiful Sahyadris in the rains, the lesser-known beaches on the Konkan coast, and the odd beautiful villa tucked away – when we needed a break from hectic city life.
We started doing longer international trips, taking advantage of the mandatory long annual leave every year. Sometimes we would manage two long trips in a single year.
We moved to Hong Kong in 2016.
A couple of years later, we were able to realize a long held dream – visiting South America. We took a sabbatical and spent four months in South America.
Now we are back in Mumbai