With 3 weddings in the second half of 2013, we hadn't been able to take a travel break since Fratelli ! So when a small cause for celebration came up last week, we decided to splurge on ourselves a bit and drove down to Mango Beach House in Kihim (Alibaug) this weekend.
Mango Beach House (http://www.mangobeachhouse.com) is a very cosy property tucked away near Kihim beach. It is spread over a hockey-field sized plot with 8 regular rooms and two terrace suites. The regular rooms are pretty huge and the bathrooms themselves will put many Mumbai bedrooms to shame. The buildings are in white and each room is very airy with very liberal use of glass in the design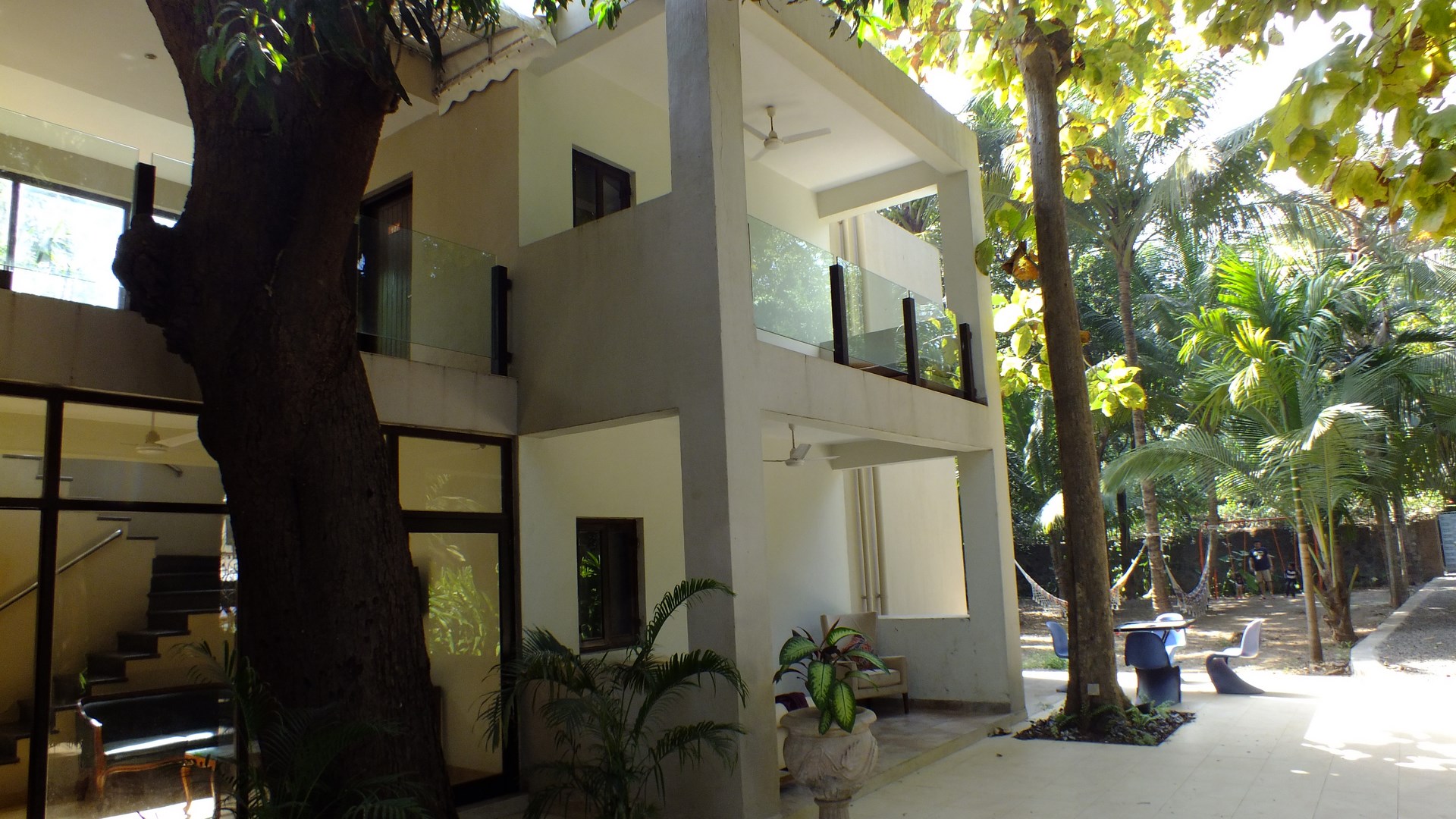 There is a very pretty swimming pool which is designed to be the centre of activities with a lounge/bar area in one corner of the swimming pool. They don't serve booze themselves but they can source beers or other basic stuff from nearby Chondi town. The resort has the usual table tennis tables and carom board, but you are most likely to settle down in the full size hammocks for a quick snooze or some leisurely book reading.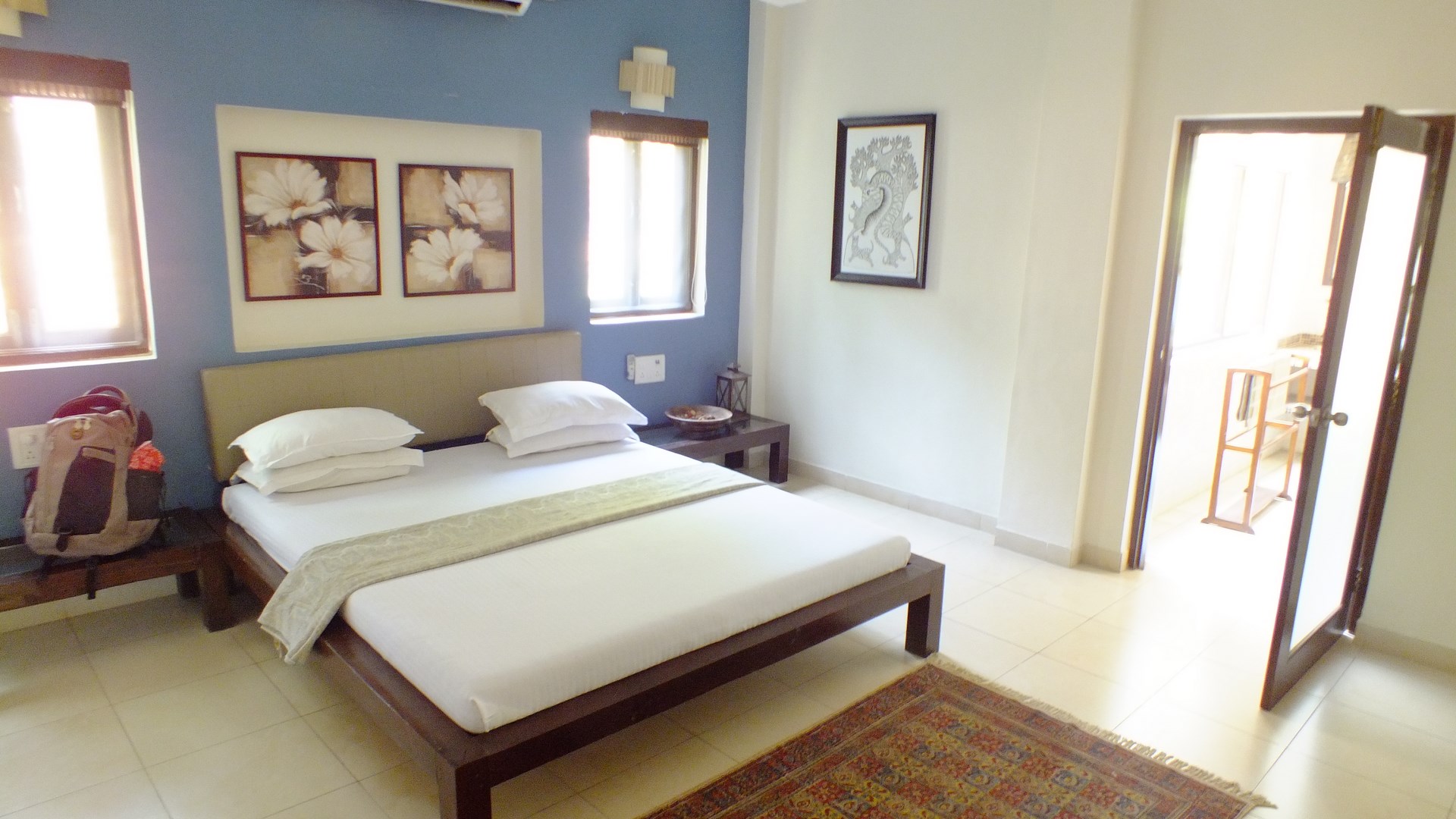 With just 10 rooms, the place encourages you to get to know the other guests – we chatted with almost all guests in the resort – some at the pool, some at the lounge and some on the beach. The beach is 150m away from the resort, accessible though a small road. But the beach is best used only for some walks – the water is downright filthy and washes up a lot of trash to the beach. However, the sand is white and you can walk for long stretches along the beach in either direction, enjoy beautiful sea breeze and beautiful sunsets.
How to Get There
You can either drive to Kihim or take the ferry. For people who don't want the hassle of driving out of Bombay during the weekends, and those want to enjoy the ride across the harbour, there are hourly ferry services from Gateway of India to Mandwa jetty. Tickets are around 80-110 per head,. There are even options of motorboats – they can seat 6-8 people and can make the run in 20 min, but they cost much more. Ferries take an hour.
From Mandwa jetty, you have options of ST buses going to Alibaug. You get off at Chondi and walk the rest of the way. Or you hire auto rickshaws, who drop you off at the resort. Or you can call up the resort beforehand and they will help you find Innovas to ferry you from the jetty to the resort.
If you are driving like us, there is a new road which connects Palm Beach Road at CBD Belapur via Uran Road to Chimer and to NH17. It lets you byepass the Panvel highway and Karnala sanctuary route. They roads meet up somewhere before Pen, so no avoiding the Pen and Vadkhal nakas. The road is very new and there isn't much traffic at all. We took this new route on our way back and reached home in about 2.30 hours. While going, it had taken us 3.30 hours via the usual Panvel Karnala road.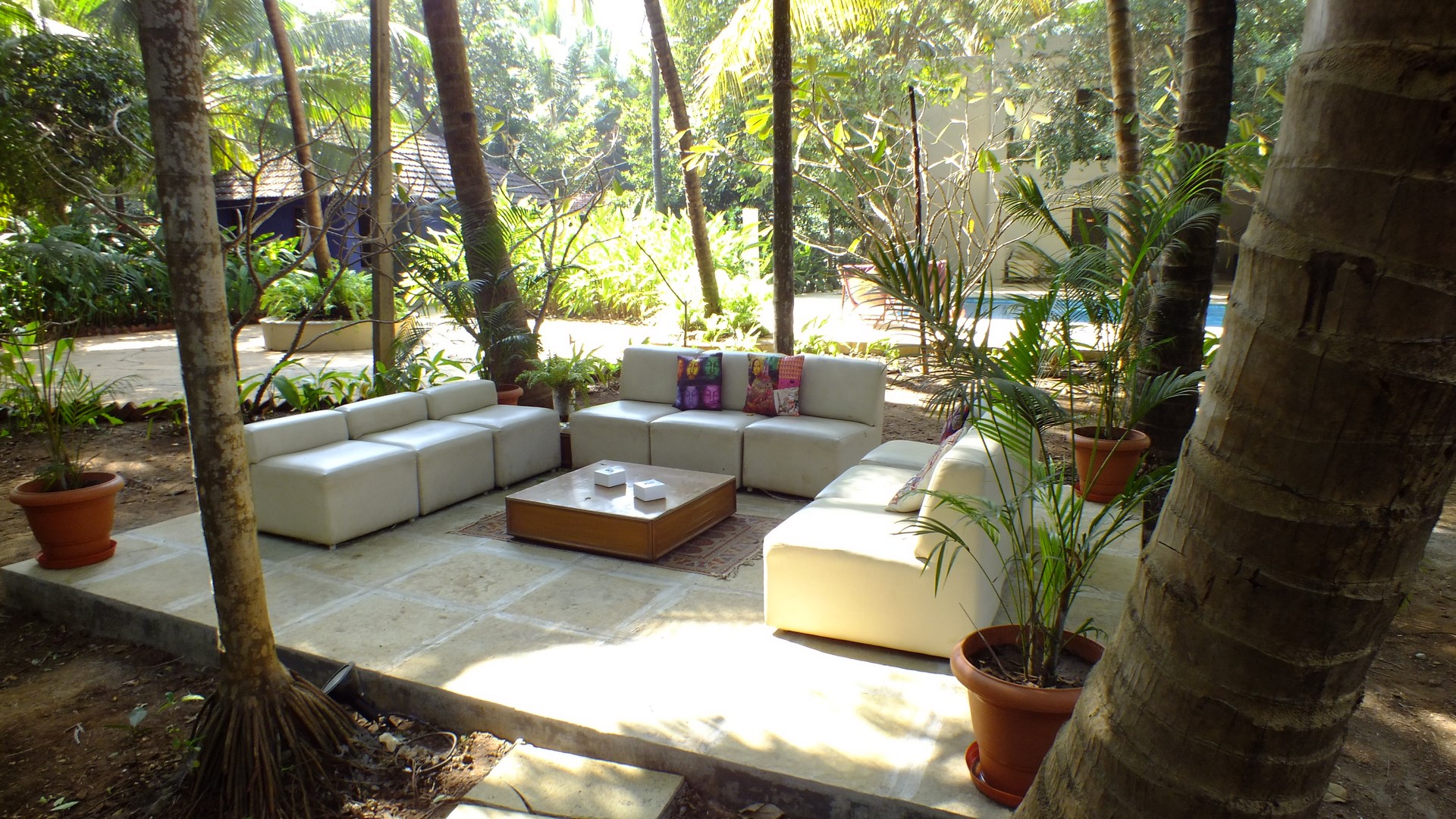 Mango Beach House is a gem of a resort, with its wide open areas, luxurious rooms, beautiful little swimming pool & superb food. It also has its own in-house spa to relax those weary muscles of yours. We both had a Swedish massage each and the masseuses are very good. Rates are slightly lower than those at Bombay. The resort staff is very eager to please, but because of the size of the resort, they are sometimes a little pressed. But for us it was the charm of the place, where everything is very relaxed, without the cold efficiency of a resort. The only slightly downer is the price. At Rs 9500 for a night (all meals included), it is about Rs 2000 more than what it should have been to be competitive.